7 tags
My Man Wants Me Because I Have His Rib
The following is from the movie Moonstruck. This conversation is another reason why I love this movie entirely too much.
Rose: Why do men chase women?
Johnny: Well, there's a Bible story… God… God took a rib from Adam and made Eve. Now maybe men chase women to get the rib back. When God took the rib, he left a big hole there, where there used to be something. And the women have that. Now maybe, just maybe, a man isn't complete as a man without a woman.
2 tags
Asshole Checks
Inspired by an interview e. badu conducted with Kendrick Lamar: Who is YOUR asshole checker? The one who is willing to call you out when you are being an ass?
4 tags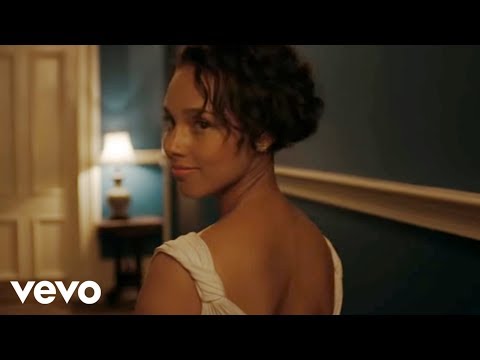 6 tags
"I have always felt most at home as a journalist, for I believe that the practice..."
– Lynne Duke - Article: "Lynne Duke, Washington Post editor and writer, dies at 56." Thank you Ms. Duke for the advice you gave to me a few years ago via email. My condolences to Mr. Dixon, former Journalism Dept. Chair at Howard Univ.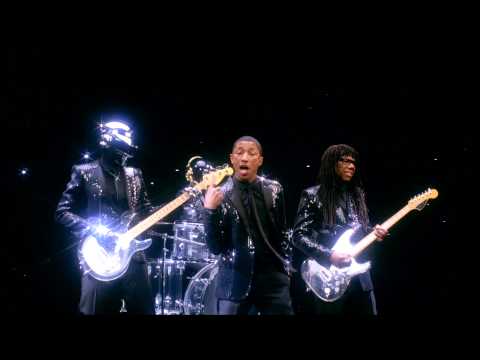 3 tags
4 tags
warsan in wonderland: for women who are difficult... →
warsanshire: - you are a horse running alone and he tries to tame you compares you to an impossible highway to a burning house says you are blinding him that he could never leave you forget you want anything but you you dizzy him, you are unbearable every woman before or after you is doused in your name you…
3 tags
3 tags
4 tags
"You hate everything! Seriously, you hate everything! You hate the sound of..."
–
1 tag
3 tags
Reblog if your music taste is fucking beautiful.
2 tags
"According to sources, clinically depressed groundhog and weather prognosticator..."
– The Onion saves us from yet again having to post that Ned Ryerson compilation clip just because its Groundhog Day. (via washingtonpoststyle)
2 tags
"We were forced to be friends because of work, and we're probably not going to..."
– Liz Lemon to Tracy Jordan, on tonight's series finale of "30 Rock." Read Hank Stuever's review of the "sharp-witted" farewell and the enduring ethos of the show. (via washingtonpoststyle)
elviajedelaesperanza asked: when even my prayers seem empty I know I need some Adoration time. honestly that, or Communion is really the only thing that solves that for me.
4 tags
1 tag
How....
How do you help someone when you are running on empty and even your prayers for others seem hallow because you know you are in need of help?
4 tags
My lullaby for the night. HoustalantaVegas...
2 tags
Too Obscure To Pitch
I'm over the obscure. I don't mind researching to uncover the answers on my own. I just ask for the smidgen of accessibly to reward me for my detective work.  I read you! I study you! I want to write for you! I found you! I am worthy. But you shut me out and caste me aside with the rest of the riff raff. Filf flaf flarn is what you say.  You send your guards to attack when someone...
3 tags
Goodbye Clouds
The following took place earlier this eve.
Me to my kid as she runs to the door: Where are you going?
The Kid: I'm going outside.
Me: Why? Get back in here.
The Kid: But the weather man said to say goodbye to clouds. So I want to tell the clouds goodbye.
Mister (the dog): Arf! Arf!
Me ----> O_o